Best Video Cards for Gaming
Top 3 Value Cards for 2013
The following are our top 3 picks of the best value for money video cards for gaming this year for different price ranges. Choosing between the cards simply depends on how much you're willing to spend.
Keep in mind that for a gaming PC the video card is undoubtably the most important piece of the puzzle so try to get your hands on the best card that you can.
Best Video Card Under $200
At the time of writing we would recommend the Geforce GTX 560 Ti as the best value card in this price range. The 560 Ti is capable of handling the latest games quite well and comes with all the features you need. You don't really need a more powerful card than this unless you have the money to spend and want to play your games on a large screen or you want to play flawlessly on maximum setings.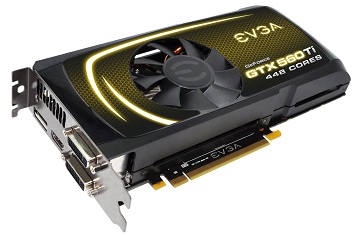 Best Video Card Under $300
The GeForce GTX 660 is our next recommended graphics card that will give you an extra performance boost over the 560 Ti. This card is from GeForce's latest range of cards which really offer amazing bang for your buck. If you choose the 660 for your new gaming build you will not be disappointed.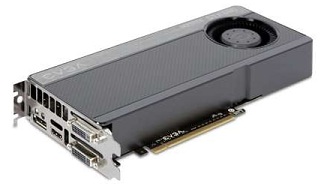 Best Video Card Under $400
Now to the beast that is the GeForce GTX 670. This card will run any current game flawlessly with ease even on the highest settings, and for a while to come so you won't have to worry about upgrading for years. If you can afford this card then you will experience PC gaming at its finest.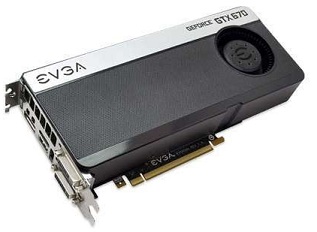 Home / Gaming Video Card Guide / Top 3 Best Video Cards.

---