Contact
Stuck planning a PC build (or have general PC questions)?

If you have a quick question, please use the comments section of the main Gaming PC Builds hub page and I will do my best to respond to you when I can.
Have general feedback or a business inquiry?
Please use the contact form below, and include your email address if you're expecting a reply. 
Note that I do not accept sponsored posts or guest posts.
PC blew up your parents house?
Most impressive, but if your parents ask who greatly encouraged you to build your own PC, *mysterious hand wave* this site does not exist and this very text is a figment of your imagination. Move along now.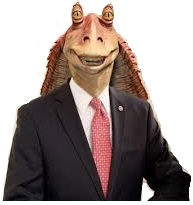 Mesa get back to you soon