Contact Us
Need help with your build?

Leave a comment on the main Gaming PC Builds hub and we'll help a gamer out.
Have a general enquiry or feedback?
Please use the contact form below, and don't forget your email address if you're expecting a reply. Thank you.
PC blew up your house?
Most impressive, but if your parents ask why and where you learned to build a PC yourself, this site doesn't exist and this very text is a figment of your imagination.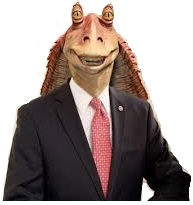 Mesa get back to you soon