Get Expert Gaming PC Build Advice:
Have Us Research a Personalized Parts-List For You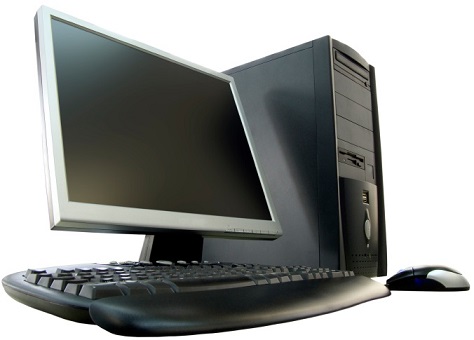 Stuck Choosing the Best Parts + Peripherals & Want Help Designing the Most Cost-Effective, Highest-Performing, Longest-Lasting, Upgrade-Friendly & 100% Compatible Parts-List for Your Exact Budget?

Send in Your Gaming/Resolution/Settings/Feature Requirements and We'll Do the Painstaking Hardware & Benchmark Research for You to Fine-Tune the Best Bang for your Buck Build for Your Needs Based on the Current Market
"Surprisingly, the hardest part about building a computer is deciding which parts to use and purchase" - NZXT Staff
This quote is pretty spot on: fine-tuning and perfecting the perfect parts-list before pulling the trigger and ordering your expensive new components to your door can sometimes take waaay too much time.
Some would-be builders even get too overwhelmed and scared they'll choose the wrong parts, and end up throwing in the towel on their dream of joining the PC elite and building their own machine and getting seduced by the PC gaming darkside of getting an average pre-built PCs that are almost-always overpriced and lower quality that what you could assemble yourself.
We're here to put a stop to that ;)
If you want a helping hand with your build, to ensure you pick good parts for your wants and needs and spend your hard-earned cash wisely on a great setup, we've set up this personalized build research service to allow us to spend whatever time is necessary to help you with your build 1-on-1 so you can feel confident with your part selections and go on to build a great machine that'll have you beaming with pride everytime you boot up.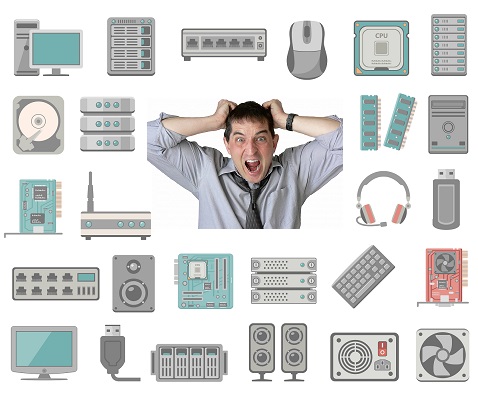 Planning the best gaming PC, researching hardware and analyzing benchmarks is fun if you're at least slightly tech-savvy, otherwise it can get super confusing and super frustrating super fast
PC gaming can be an expensive hobby so you want to be 100% confident you choose the right parts to ensure you maximize your exact budget, get the performance you're after in the specific games/resolutions/apps you care about most, avoid any compatibility issues or potential complications down the road, and also to avoid making simple newbie mistakes when designing a build such as allocating too much or too little on a certain component compared to another, not planning ahead for potential upgrades, or straight-up picking subpar quality parts - customer reviews of hardware can sometimes be deceiving/inaccurate and shouldn't be your only source of research so it's not always as simple as getting the part with the best reviews on Amazon etc.
Since planning a build can take quite a long time in some cases, if we did this for free for everyone we wouldn't have the time to run this site in the first place, but we've aimed to make this as affordable as humanly possible so that it doesn't cut into your build budget at all. In fact, by having us research your build, we will do everything we can to save you more money on your build, and maximize your budget. 
To have us get started ASAP on researching the best build for you (in our honest opinion), simply send in your build requirements below (please be as specific as you can) and we'll have your personalized parts-list ready in your email inbox within the timeframe that you select:
OPTION A: STANDARD

Receive Your Thoroughly Researched, Personalized Parts-List Within 2-5 Days


$12 USD

OPTION B: EXPRESS

Receive Your Thoroughly Researched, Personalized Parts-List Within 48 Hours

$19 USD

PS: Both options also include access to our exclusive 1-on-1 support email to get any of your hardware/DIY/gaming questions answered, and we'll also be here to help you to continue tweaking your build if you're not happy with the one we research for you for whatever reason.
PPS: Both options also come with a coupon for 50% off our eBook which covers building your first PC in detail.